Youth Program: C.A.R.E.S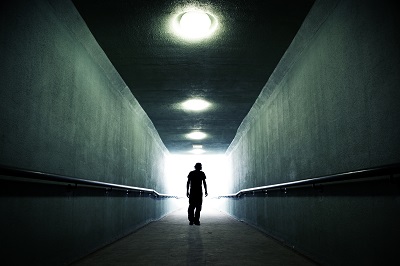 C.A.R.E.S.
At-risk, underserved youth
(Confidence to Attract Respectful & Empathic Supporters)
We aim to keep our youth out of the legal system and the morgue.
Mission: To prevent and eliminate bullying-based violence (suicide & mass shootings) with self-awareness & confidence skill sets by focusing on emotions, behaviors, and communications to build healthy supporters.
C.A.R.E.S. We believe relationship-building tools, skills, and techniques are essential for healing. Therefore, we introduce skills-based experiential activities, challenges, and assignments and attend weekly individual or group sessions. In addition, our emotional-behavioral approach to learning and practicing new skills allows sustainable healing from the source, not just the symptoms.
We help youth better understand themselves in a safe, calm, non-judgmental environment. Additionally, they learn alternative actions and reactions during heated situations. We develop quality thinking, critical thinking skills, beliefs, relationship and communication skills, self-management/regulation, and increased self-awareness. Experiential learning, role-playing, and various activities bring understanding and allow "feeling" the results/effects of problem-solving on themselves and others. We seek to improve their chances of success in life and career by challenging their beliefs and reaction process.
"I will be more self-aware of how my words and behaviors affect others. I will think before I speak. I will observe and see what is happening around me, and I will protect others who cannot protect themselves."
-- The Stop Bullying - I Care! Pledge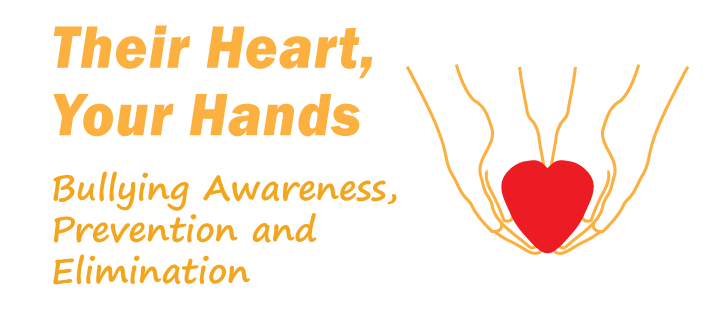 Outcomes:
• Fosters Individual Innovation
• Promotes Self-Awareness & Discovery of Authentic Self
• Nurtures Relationships Skills
• Teaches Self-Regulation & Management
• Builds Confidence
• Disrupts the Status Quo
We take referrals from schools, community organizations, parents, probation, and law enforcement.
Ages range from 13 to 18 years old.
An on-site eight-week program group or individual session costs $550.00.
Some funding is available and based on the evaluation of our intake form.
Please donate to the C.A.R.E.S. fund Click below:
Contact us today to learn more about our programs. All programs are customized to your needs.