Whole School - Whole Student* CPS Training: Act 48 approved
* Program is comprehensive and holistic based on PBIS, CBT, SEL, and a Trauma-Informed approach.
The Certified Prevention Specialist program includes personal, professional, emotional, and behavioral development for students, teachers, parents, staff, and school administrators. Specifically, our holistic, non-medical, whole-person approach identifies and reduces the effects of invisible wounds, like depression, PTSD, and anxiety disorders stemming from unresolved trauma, like bullying. Without intervention or interruption, these effects can lead to (gun) violence, like suicide and homicide (the leading cause of death in our youth). Our programs use cognitive behavioral therapy, a Trauma-Informed approach, NLP, mindfulness, and participator activities to build coping, relationship, and resilience skills in a non-judgmental, safe environment.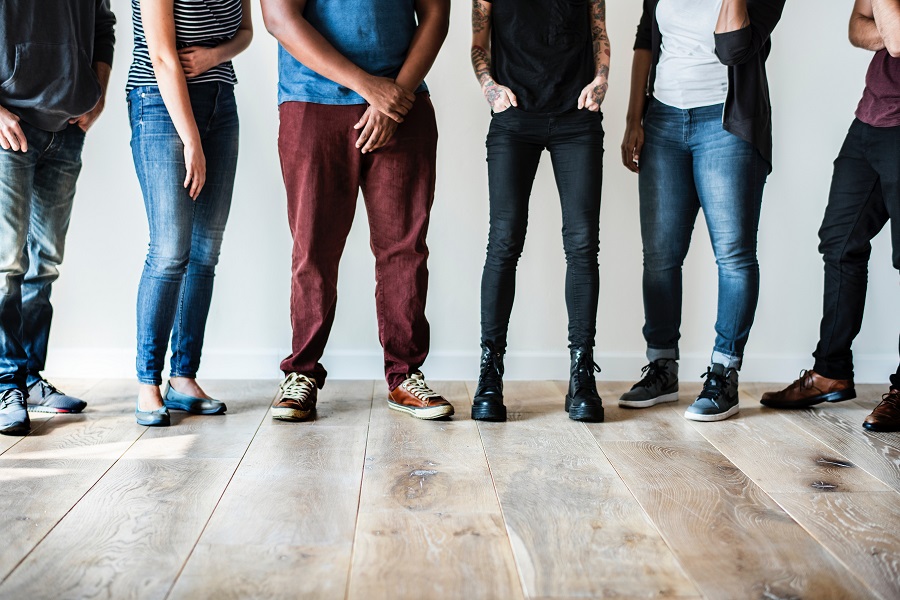 Goals:
Community stakeholders implement emotional and behavioral health strategies to prevent bullying and other aggressive behaviors.
Build a safe, inclusive, and supportive learning environment.
Prevent self-harm and lifelong trauma that lead to addiction, abuse, suicide, or homicide.


3-Step Program Process:
Reporting and Research: Evidence-Based Pre/Post testing and feedback surveys
Training Session: CPS is a half-day training in August 2023 for all staff, parents, and members of the (Your School Here). Together we set a benchmark of knowledge and understanding, as well as standards, consequences, and limitations around bullying, target, and witness behaviors.


On-Going Support for staff and students.
Two hours on-site per month starting Sept 2023 through May 2024
Think-tank: discuss, define, develop, and defend the pressing issues.
A path that meets the needs of (Your School Here).
Communication channels with administrators, teachers, parents, and students.
Rapid response team for effective intervention during bullying incidents.
3. Introduction to all students in January 2024 assembly
Continued support until the end of the school year
Objectives:
Discover: Current school culture.
Define: Begins the desired culture.
Develop: Implement a shared plan and processes to prevent bullying.
Defend: Keep track and shift when needed.
Program Outcomes:
• Establish norms for social skills that will cultivate empathy and respect.
• Nurture cultural expression and inclusion.
• Engage students on a personal level.
• Improve personal growth, which inspires creativity, confidence, and advocacy.
• Connect the heart, body, and mind to achieve peace.
• Create an environment that ensures long-term and sustainable school-wide results.
• Increases PSSA and other test scores
• Understand the impact of words, acts, and reactions on others.
• Recognize and intervene effectively to de-escalate heated altercations.
• Retain and attract staff and educators.