Click on the covers for purchasing options.
Grades K - 5th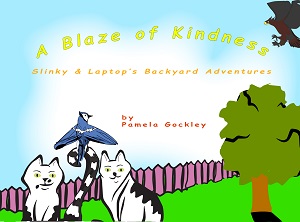 Slinky & Laptop's Backyard Adventures teach children about kindness, compassion, and empathy to overcome bullying.
Grades 6 - 12
Available in print, kindle & audio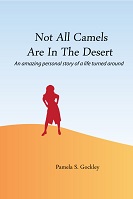 This book is for everyone, young and old, who has been labeled and put in a box and is ready to bust out of that box and smash those labels.
College - Adult
Available: print and kindle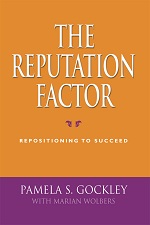 A focus on that intangible yet priceless factor called reputation, making it the cornerstone of setting self, company, and career on a strong success track.